Why Outsource Payroll Services?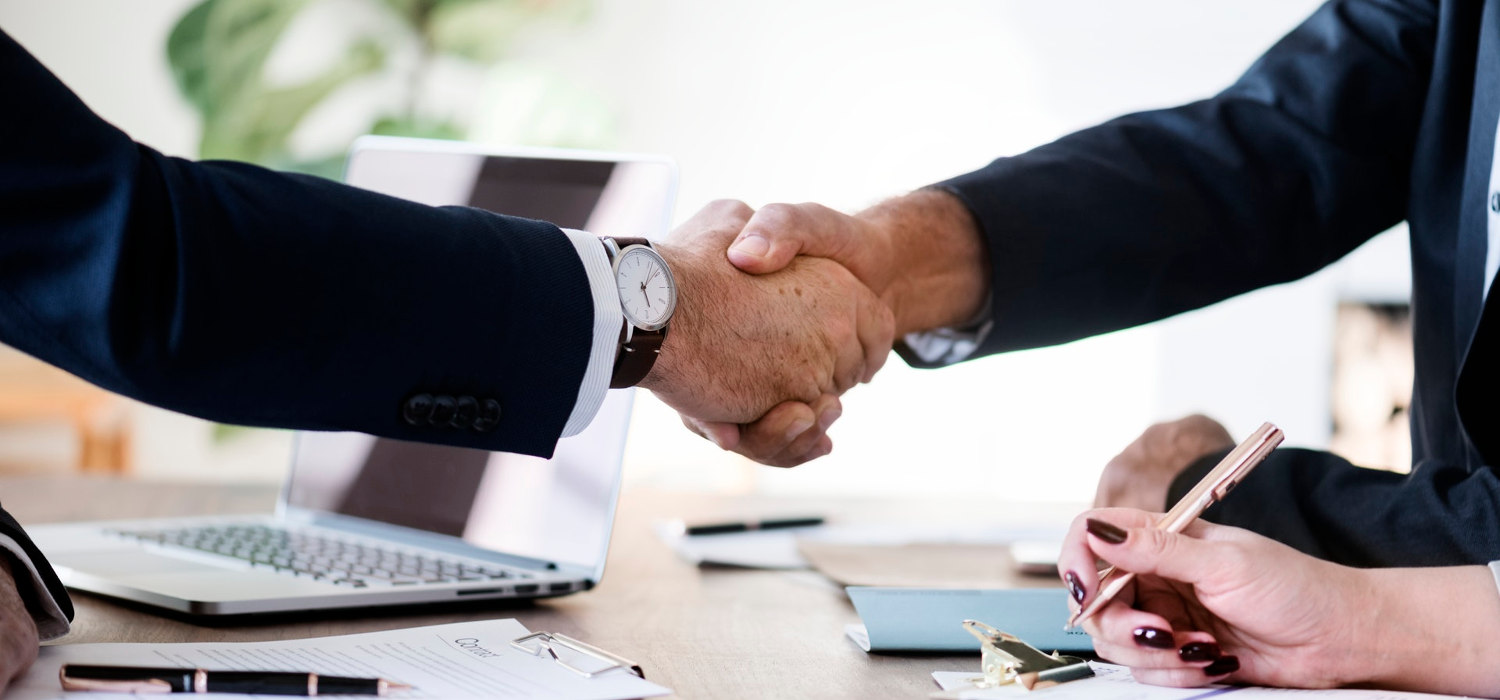 Here at UK Payroll Service we provide a professional and confidential payroll service for our clients across many sectors, including Golf Clubs, Hospitality and Leisure and Hair and Beauty.
Ideal for Small and Medium Size Businesses, all the flexibility and control of running the payroll without the inconvenience of training staff, investing in software and using valuable resource.
By switching your payroll provider to UK Payroll Service you will cut your costs by up to 40%.
Competitive pricing combined with a hands on management of all accounts provides the customer with a service they can trust and depend on at all times.
The time you save by outsourcing your payroll is immeasurable and allows you to focus on running your business to its optimum.
Year end reporting and filing is done for you and your staff receive all relevant paperwork in a timely fashion at no extra cost.
Payroll data can be provided in a way that suits you all, and templates designed to reflect your business.
Turn Round times guaranteed within 24 hours of provision of data Same Day if required.
24 hour helpline for clients and their staff.

What Are the issues encountered when managing your own payroll?
Time Consuming?
No longer an issue........you provide the data, we process your payroll within 24 hours!
Keeping Up to date with Legislative Changes?
UK Payroll Service ensures all legislative changes are actioned!
Year End Processing and Filing?
Handled by us at no extra charge!
Reporting?
Tailored reports to suit your business needs!
Ensure statutory Deadlines are achieved?
Handled by us!
Ongoing software maintenance?
No further costs for you, we have automatic updates as they happen!
Stationery Costs?
All included in the annual fee!
Vulnerability of Small Businesses who rely on the expertise of one person, particularly at times of sickness and holidays? No vulnerability as UK Payroll Service has strength in numbers!
Contact us now on 01244 940103 or info@ukpayrollservice.com
CALL US NOW: 01244 940103