Golf Club Payroll Service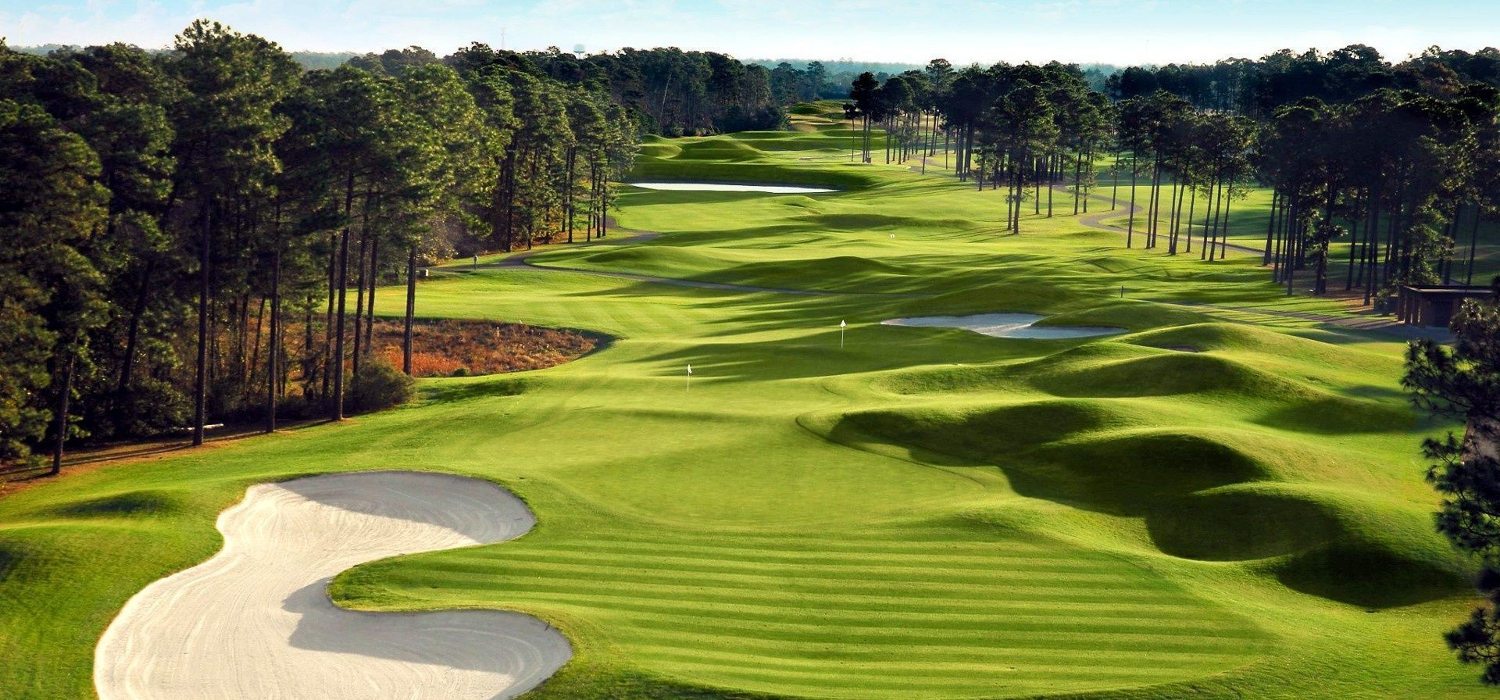 Many Golf Clubs are already seeing the Benefits of engaging UK Payroll Service. Having told us that they were spending too much time doing rather than planning we have freed up some of that time by removing the burden of Payroll. At the same time we have been able to reduce the annual costs significantly.
Historically Many Golf Clubs managed Payroll themselves using bought in Software. Here at UK Payroll Service we can often manage your Payroll for significantly less than your annual software costs.
In addition outsourcing removes the dependency on one person, meaning that you do not need to plan Payroll around Holidays and other absence. UK Payroll Service offers 365 days a year service. You can take your holidays when it suits you and not around your Payroll Processing date.
By outsourcing you no longer need to keep up to date with frequently changing legislation, we will take care of this for you.
Weekly, Monthly, Fortnightly paid or any combination of the three, here at UK Payroll Service we can manage your Payroll effectively and speedily.
If you already outsource then please get a quote from us to see how competitive we are and confirm or otherwise whether you are getting value for money.
All Payroll runs are turned around within 3 hours of receiving the data. All reports are emailed by return. E Payslips are sent direct to the individual or Secure Payslips are posted to the client. E Banking enables us to send a Payment file which can be imported directly into client Banking software avoiding the manual inputting of Payments.
Our mission is not only to save you money but where we can streamline all Payroll processes so that we free up your time to focus on other key areas.
With the Introduction of Real Time Information in 2013 Payroll reporting is more frequent operating PAYE in real time. Here at UK Payroll Service we remove this administrative burden from you and still save you money.
Current Golf Clubs Include:
Abersoch Golf Club, Wales
Aspley Guise and Woburn Sands Golf Club, Bedfordshire
Astbury Golf Club, Cheshire
Bedfordshire Golf Club, Bedfordshire
Berkhamsted Golf Club, Hertfordshire
Blackmoor Golf Club, Hampshire
Bloxwich Golf Club, Staffordshire
Blundells Hill Golf Club, Merseyside
Bondhay Golf Club, Nottinghamshire
Bramhall Golf Club, Cheshire
Bramley Golf Club, Surrey
Branshaw Golf Club, Yorkshire
Bromborough Golf Club, Wirral
Brough Golf Club, Yorkshire
Burford Golf Club, Oxon
Cardigan Golf Club, Wales
Chesterfield Golf Club, Derbyshire
Chevin Golf Club, Derbyshire
Chigwell Golf Club, Essex
Chippenham Golf Club, Wiltshire
Cirencester Golf Club, Gloucestershire
Cooden Beach Golf Club, Sussex
Copthorne Golf Club, West Sussex
Creigiau Golf Club, Cardiff
Dan Scullion Golf Pro, Staffordshire
Dean Wood Golf Club, Lancashire
Dore and Totley Golf Club, Yorkshire
East Devon Golf Club, Devon
Enmore Park Golf Club, Somerset
Erewash Valley Golf Club, Derbyshire
Ferndown Golf Club, Dorset
Geoff Berry Golf Pro, Wirral
Golf Club Managers Association, Bristol
Hallamshire Golf Club, Yorkshire
Hampstead Golf Club, Middlesex
Harborne Golf Club, Birmingham
Hindley Hall Golf Club, Lancashire
Howley Hall Golf Club, Yorkshire
Huddersfield Golf Club, Yorkshire
Huyton and Prescot Golf Club, Merseyside
Ingestre Park Golf Club, Staffordshire
Jonathan Lawrence Coaching, Wiltshire
Kings Norton Golf Club, Worcestershire
Knebworth Golf Club, Hertfordshire
Lingdale Golf Club, Leicestershire
Llanymynech Golf Club, Shropshire
Long Ashton Golf Club, Gloucestershire
Malton and Norton Golf Club, Yorkshire
Mapperley Golf Club, Nottinghamshire
Market Drayton Golf Club, Shropshire
Marlborough Golf Club, Wiltshire
Mid Herts Golf Club, Hertfordshire
Moortown Golf Club, Yorkshire
Nelson Golf Club, Lancashire
Newport Golf Club, Gwent
North Wilts Golf Club, Wiltshire
Northcliffe Golf Club, Yorkshire
Northwood Golf Club, Middlesex
Oxley Park Golf Club, Staffordshire
Peter Hammond Golf Pro, Isle of Wight
Perranporth Golf Club, Cornwall
Pleasington Golf Club, Lancashire
Porthmadog Golf Club, Wales
Radyr Golf Club, Cardiff
Romiley Park Golf Club, Cheshire
Rookery Park Golf Club, Suffolk
Rossendale Golf Club, Lancashire
Royal Cromer Golf Club, Norfolk
Royal Norwich Golf Club, Norfolk
Russell Buxton Golf Pro, West Sussex
Scott Parry Golf Pro, Cheshire
Shanklin and Sandown Golf Club, Hampshire
Shirehampton Park Golf Club, Gloucestershire
Shooters Hill Golf Club, Kent
Surbiton Golf Club, Surrey
Test Valley Golf Club, Hampshire
The Alwoodley Golf Club, Yorkshire
The Players Golf Club, Gloucestershire
The Staffordshire Golf Club, Staffordshire
Upavon Golf Club, Wiltshire
Waterlooville Golf Club, Hampshire
West Essex Golf Club, Essex
West Wilts Golf Club, Wiltshire
Weybrook Park Golf Club, Hampshire
Whipsnade Park Golf Club, Hertfordshire
Whitchurch Golf Club, Cardiff
Wrotham Golf Club, Kent
Wyke Green Golf Club, Middlesex
Yelverton Golf Club, Devon
CALL US NOW: 01244 940103