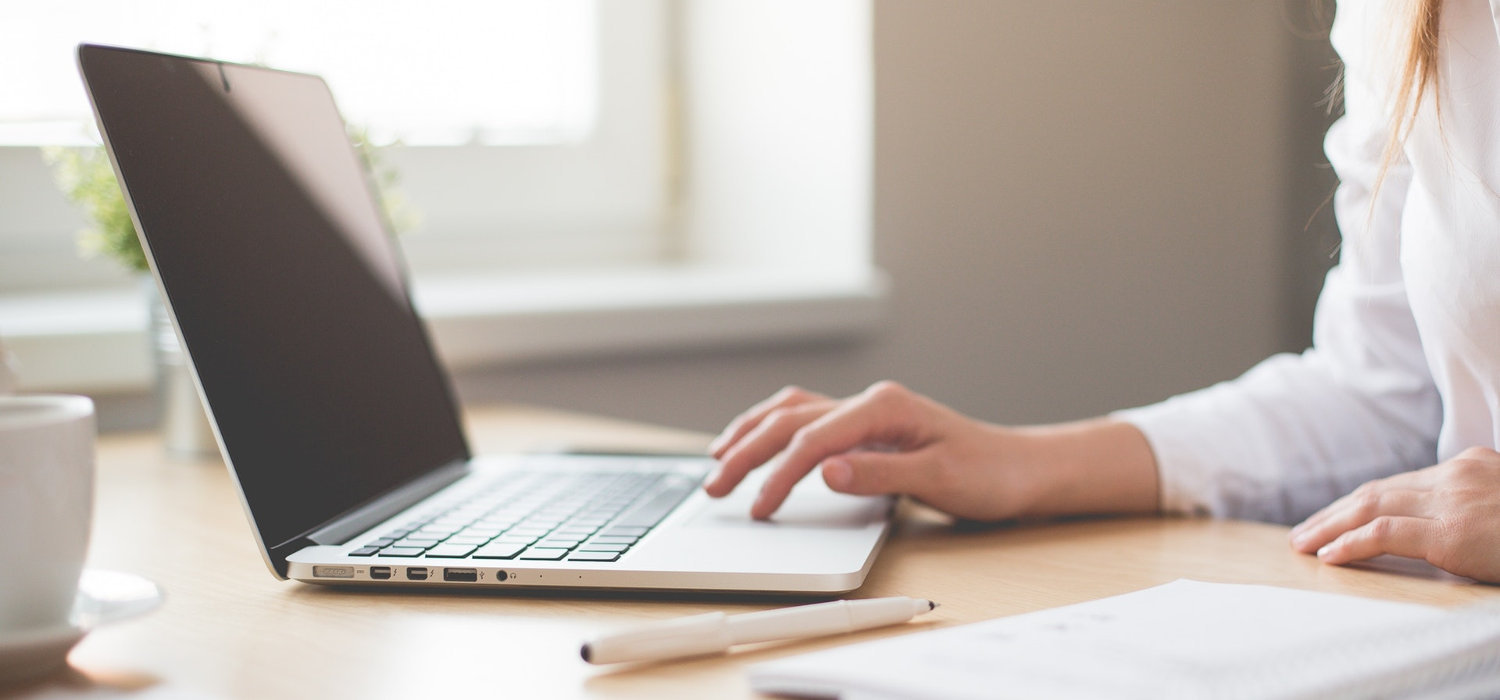 What is Automatic Enrolment?
Workplace pension law is changing. You'll have new legal duties to help your workers save for retirement. The responsibility for complying will rest with you, the employer.
Automatic Enrolment is a key part of the Workplace Pension Reform, it means you'll need to automatically enrol certain members of your workforce into a pension scheme, and you'll need to make a contribution towards it.
The law has already come into force for large employers with smaller employers following over the next six years. You can find out the staging date for your business by going to the following link and entering your PAYE Reference Number.

WHY IS IT HAPPENING
• The Government may not be able to afford to keep state pensions at their current level in the longer term.
People are also living longer and are likely to sustain a longer retirement and the size of their pension fund will need to be greater to fund this.
• Automatic enrolment is being introduced in to tackle these issues. The Pensions Act 2008 introduced new legislation to encourage employees to save for retirement. This will give employees improved access to a pension scheme and eligible workers will be automatically enrolled. As an employer you will be required to comply with the scheme which will be enforced by The Pensions Regulator.
Auto Enrolment aims to make it easier for your employees to join and contribute to a pension scheme. They will also benefit from contributions from their employer. The statutory contribution levels will be phased in giving you time to adjust.
WHAT TO DO NEXT
Determine your staging date
Set up a qualifying Pension Scheme in advance of this date
Communicate with your Payroll Provider in good time to ensure that the Scheme is set up correctly.
Payroll provider can generate email correspondence to your Employees at each stage of the process.
Payroll provider then ensures that all the necessary checks are made each time Payroll is run, ensuring Compliance by the client.

DECISIONS TO BE MADE RE PAYROLL PROVISION
The introduction of Auto Enrolment will undoubtedly place an administrative Burden on all Businesses, particularly the person(s) responsible for Payroll.
Software training will be essential and will obviously incur a cost
There will be ongoing associated costs should you decide that you want your Payroll Software to do the work.
Depending on the size of your workforce an annual cost starting at £200 per year will need to be found every year, in addition to your usual Software costs.
IS NOW THE RIGHT TIME TO OUTSOURCE TO EXPERTS?
Here at UK Payroll Service we can manage your Payroll and Auto enrolment at very competitive prices thereby removing the administrative and cost burden year on year
Contact us today for a quote, speak to our existing clients and allow us to manage your Payroll and save you time and money
CALL US NOW: 01244 940103