Hospitality and Leisure Payroll Service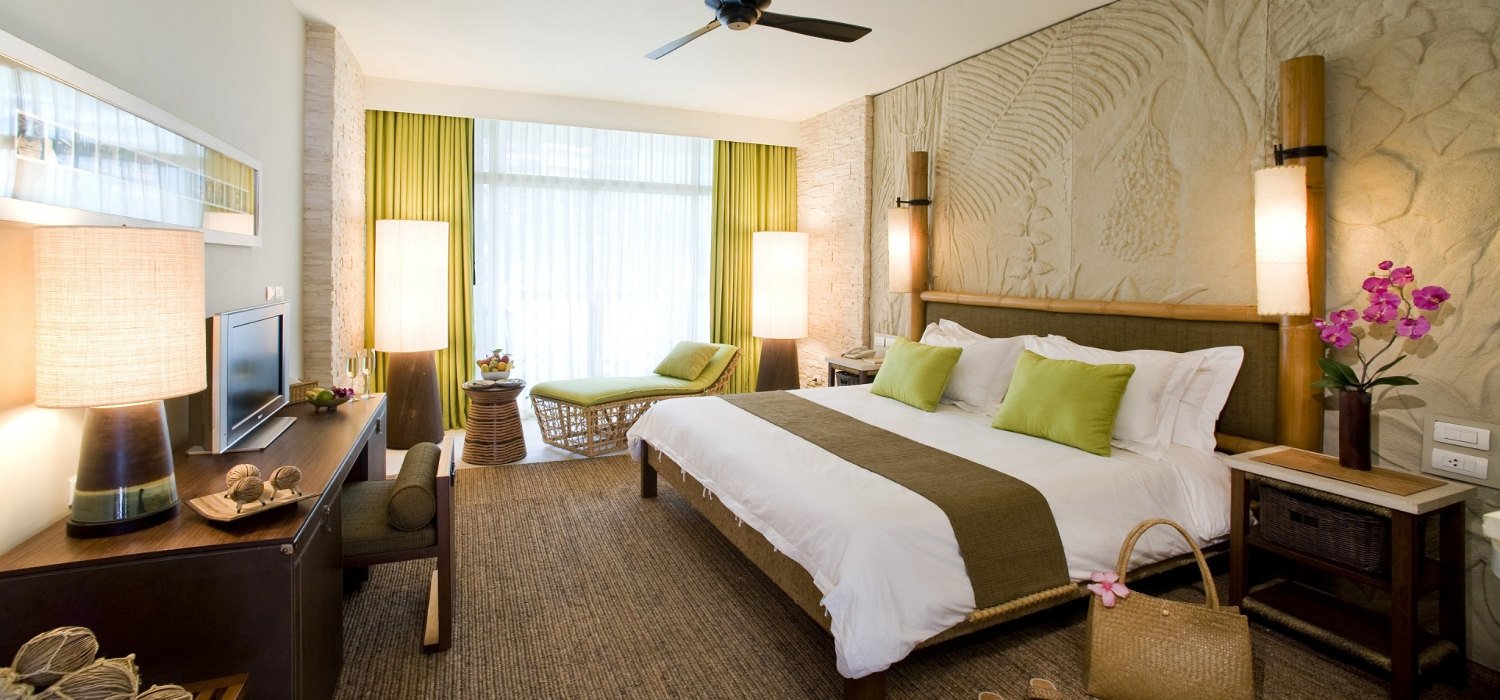 In the busy, ever changing, environment that is Hotels and Restaurants, Payroll processing is often viewed as a time consuming but necessary function. This is where UK Payroll Service comes in!
The very nature of these Businesses means that there is often a frequent turn round of staff. This provides administrative challenges which can be time consuming and inconvenient in Busy Hotels and Restaurants. Use our online New Starter form to send information directly.
Remove the burden of Managing Payroll yourself and the headache of organising Payroll when you take a Holiday. UK Payroll Service offers 365 days a year service. You can take your holidays when it suits you and not around your Payroll Processing date.
By outsourcing you no longer need to keep up to date with frequently changing legislation, we will take care of this for you.
Weekly, Monthly, Fortnightly paid or any combination of the three, here at UK Payroll Service we can manage your Payroll effectively and speedily.
If you already outsource then please get a quote from us to see how competitive we are and confirm or otherwise whether you are getting value for money.
All Payroll runs are turned around within 3 hours of receiving the data. All reports are emailed by return. E Payslips are sent direct to the individual or Secure Payslips are posted to the client. E Banking enables us to send a Payment file which can be imported directly into client Banking software avoiding the manual inputting of Payments.
Our mission is not only to save you money but where we can streamline all Payroll processes so that we free up your time to focus on other key areas.
With the Introduction of Real Time Information in 2013 Payroll reporting is more frequent operating PAYE in real time. Here at UK Payroll service we remove this administrative burden from you and still save you money.
Current Clients Include:

Access Catering Ltd, Whetstone, Leicestershire
H Campbell, Wolverhampton, West Midlands
The Dene Hotel - Chester, Cheshire
D&T Guest Catering, Birmingham, West Midlands
Eddington Arms, Wigan, Lancasire
Fishmore Hall - Ludlow, Shropshire
Gilhams Deli, Oswestry, Shropshire
Hertford House Hotel - Hertford, Herts
Katies Tea Room - Chester, Cheshire
OPH Telford, Telford, Shropshire
Sweeney Hall - Oswestry, Shropshire
CALL US NOW: 01244 940103