Professional and Confidential Outsourced Payroll Services
CALL US NOW: 01244 940103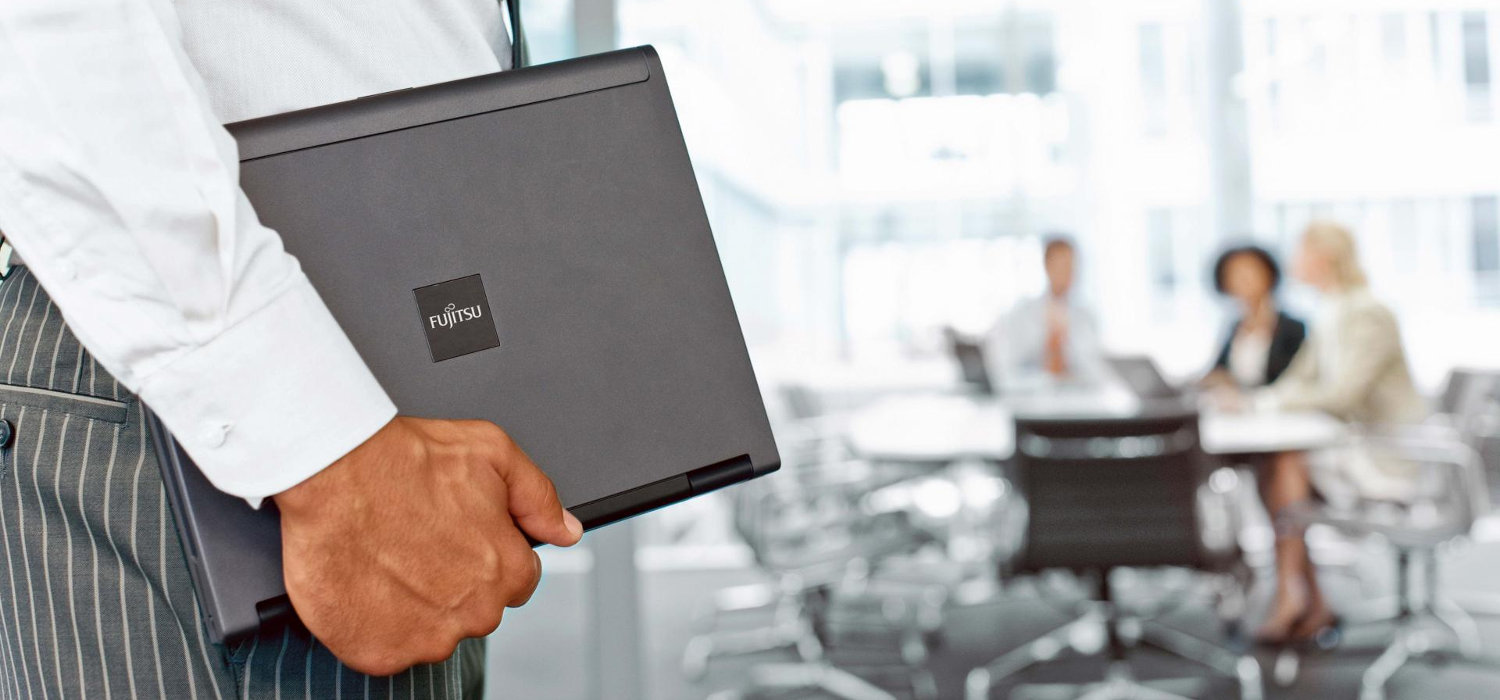 Outsourced Managed Payroll Services
UK Payroll Service is a family run Business and we deliver a personal, fast and friendly approach for every client. We pride ourselves in understanding the specific needs of each client, tailoring our service to meet the individual requirements.
A forward-thinking, proactive approach means that we are continually looking at ways in which we can enhance our service and reduce your costs, an example of which is the use of E Payslips.
Get the information you need to make your Business more efficient and ultimately more profitable!
E-mail Duane James at info@ukpayrollservice.com to get the help and advice that you need!
Golf Club Payroll Service
Many Golf Clubs are already seeing the Benefits of engaging UK Payroll Service. Having told us that they were spending too much time doing rather than planning we have freed up some of that time by removing the burden of Payroll. At the same time we have been able to reduce the annual costs significantly.
Historically Many Golf Clubs managed Payroll themselves using bought in Software. Here at UK Payroll Service we can often manage your Payroll for significantly less than your annual software costs.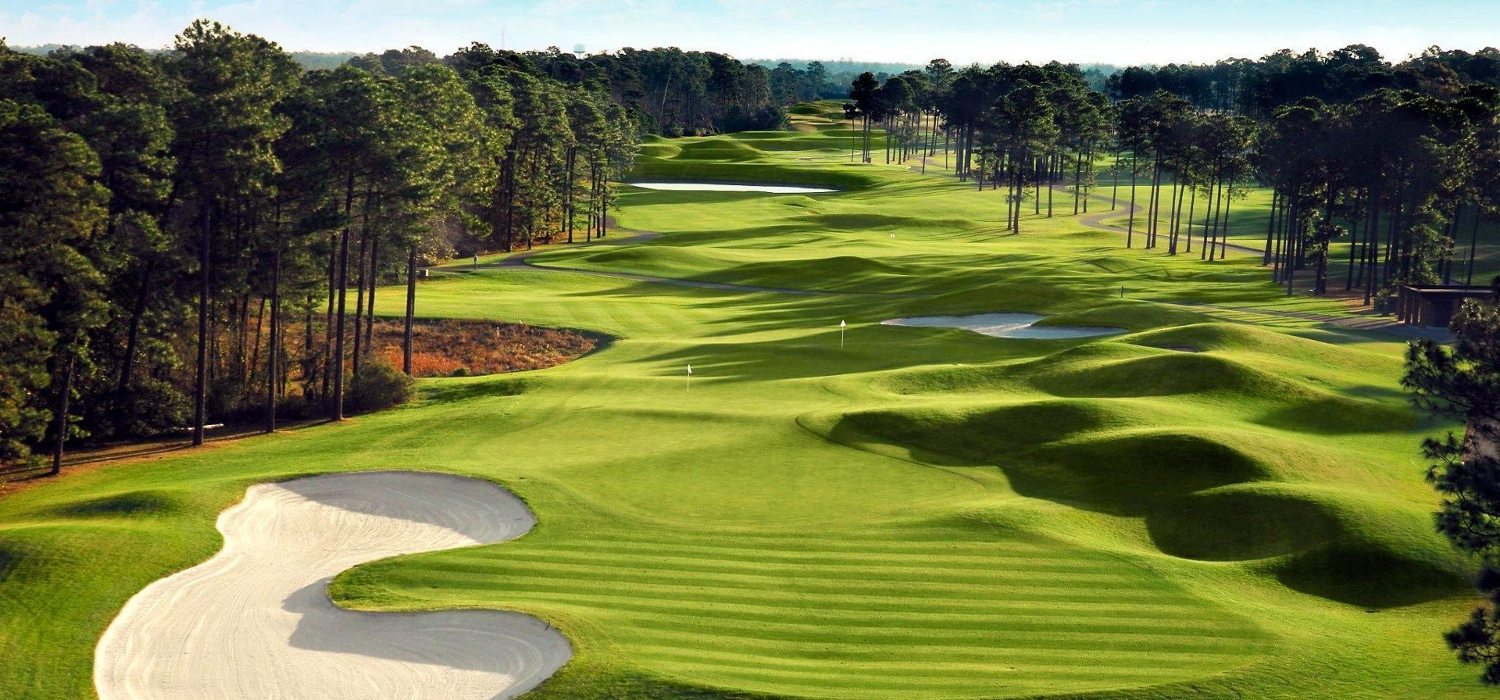 UK PAYROLL SERVICE
UK Payroll Service for a professional and confidential outsourced payroll service, including Golf Clubs, Hospitality and Leisure, and Hair and Beauty.

Benefits
• Free Set Up
• Unlimited Helpline Support
• Assistance in Data Collection

Features
• Management Reporting
• E or Secure Payslips
• Automated Payments

Value
• Flexible Payments
• RTI Reporting
• Full Sage Support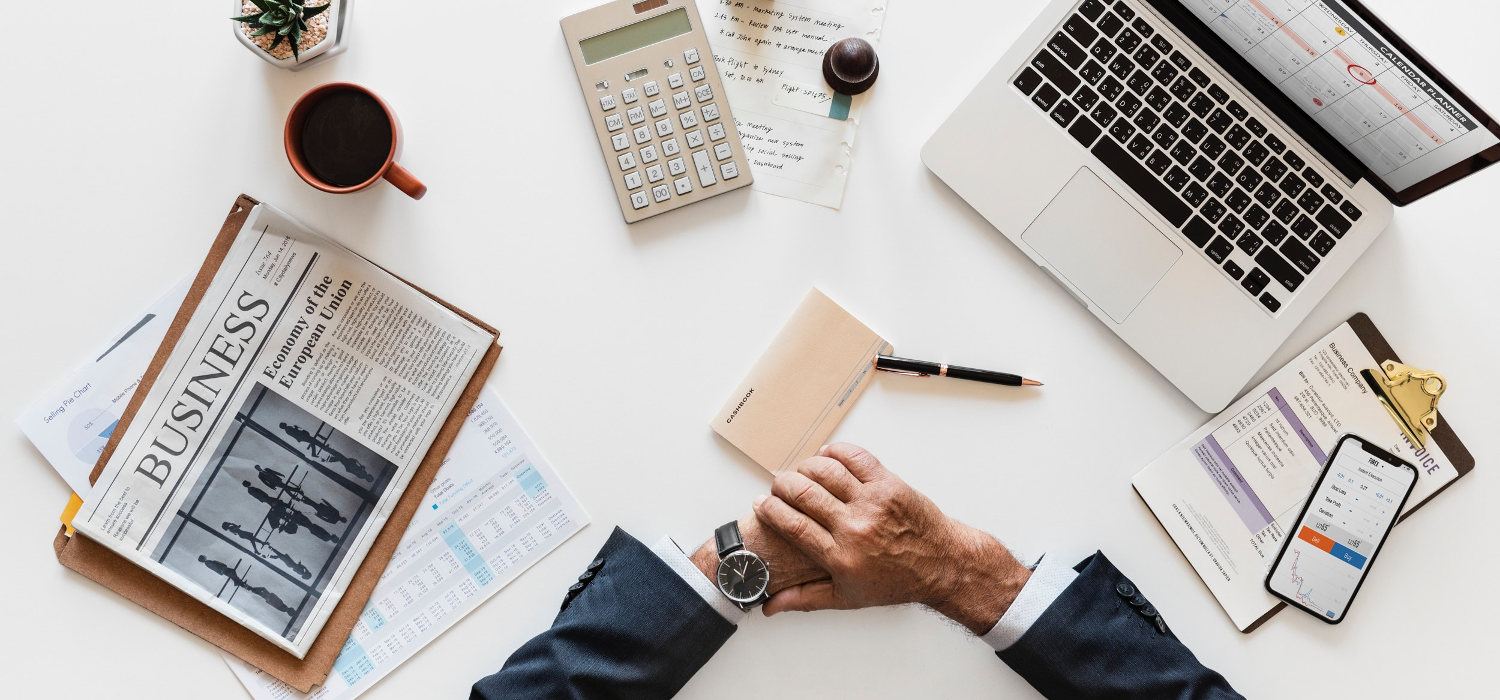 Are you contemplating setting up your own Business or indeed are you in the process of setting up?
Have you considered what you need to do to set yourself up as an employer?
Setting up your own Business can be very demanding, and here at UK Payroll Service we can take the time-consuming process of setting up as an employer out of your hands leaving you free to focus on the day to day issues you will undoubtedly face at this time.
FREQUENTLY ASKED QUESTIONS
1. Is it time consuming to do your own Payroll?
Yes it is! But if you engage the services of UK Payroll Service it's no longer an issue.
You provide the data, and we process your payroll within 24 hours!
2. How can I keep up with Legislative Changes?
3. Are there any additional costs??
4. How can I find out more?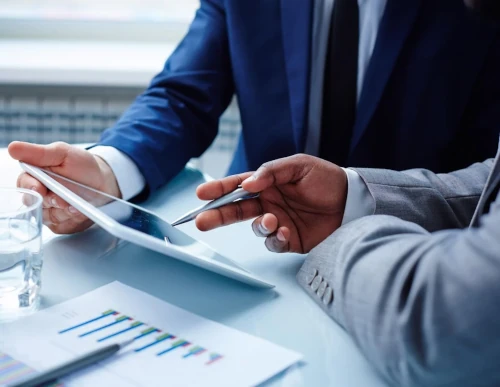 Hospitality and Leisure Payroll Service
In the busy, ever changing, environment that is Hotels and Restaurants, Payroll processing is often viewed as a time consuming but necessary function. This is where UK Payroll Service comes in!
The very nature of these Businesses means that there is often a frequent turn round of staff. This provides administrative challenges which can be time consuming and inconvenient in Busy Hotels and Restaurants. Use our online New Starter form to send information directly.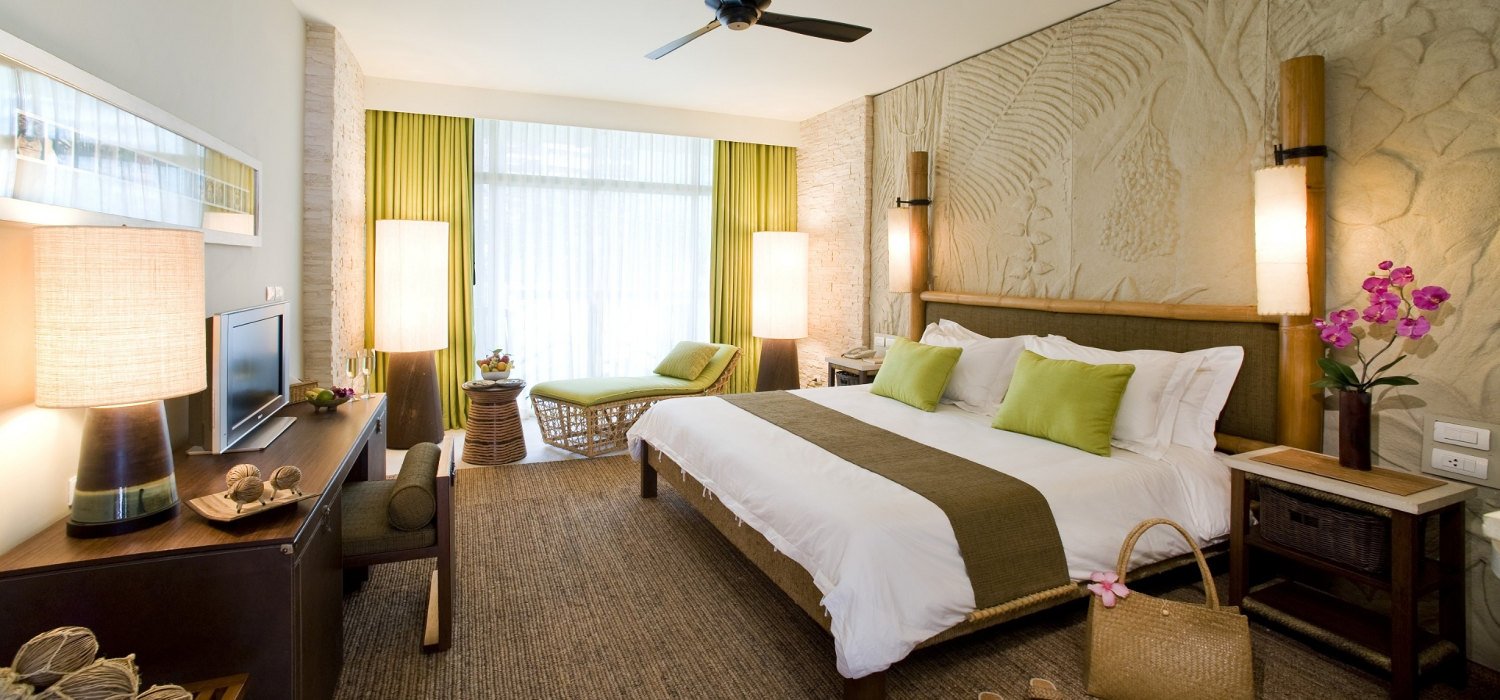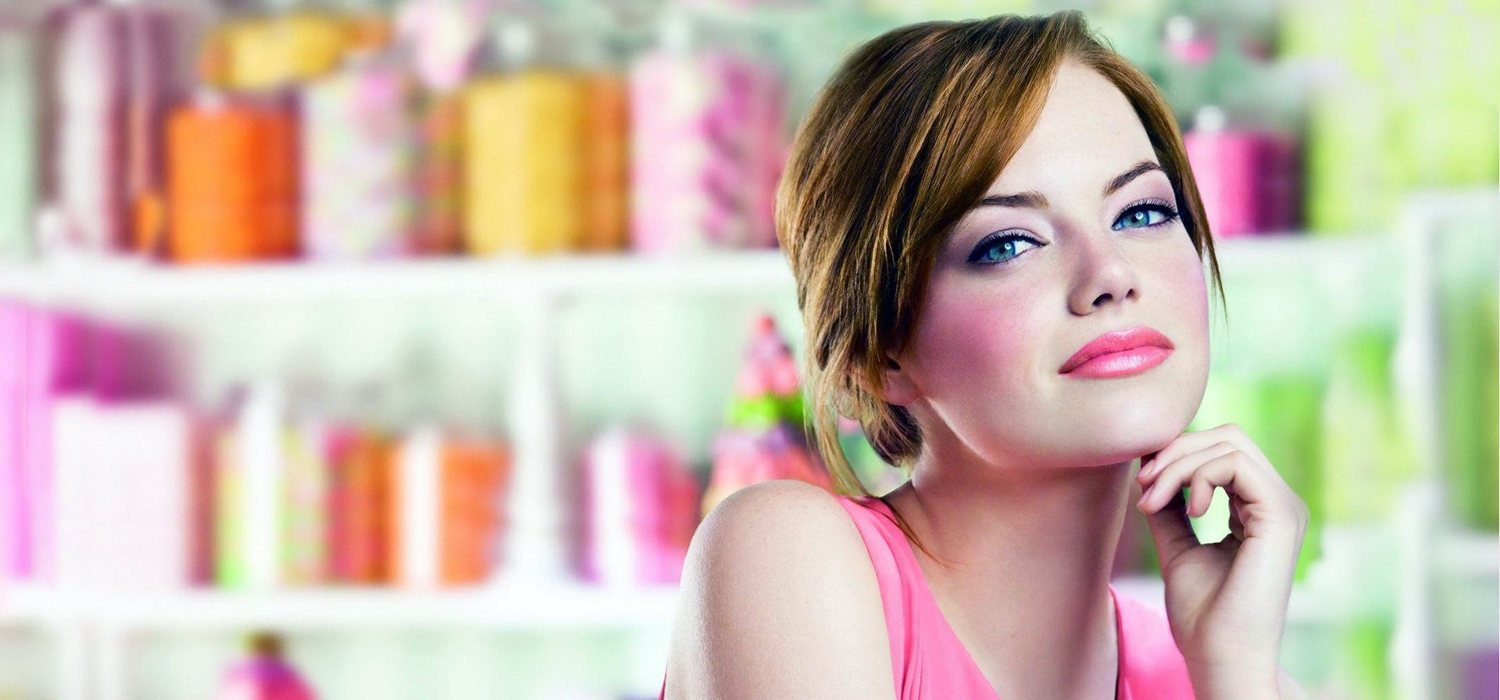 Hair and Beauty Payroll Service
Many Businesses are currently under severe Financial Pressure and here at UK Payroll Service we can provide a service which can significantly reduce your annual Payroll costs..
In the busy, ever changing, environment that is Hair and Beauty, Payroll processing is often viewed as a time consuming but necessary function.