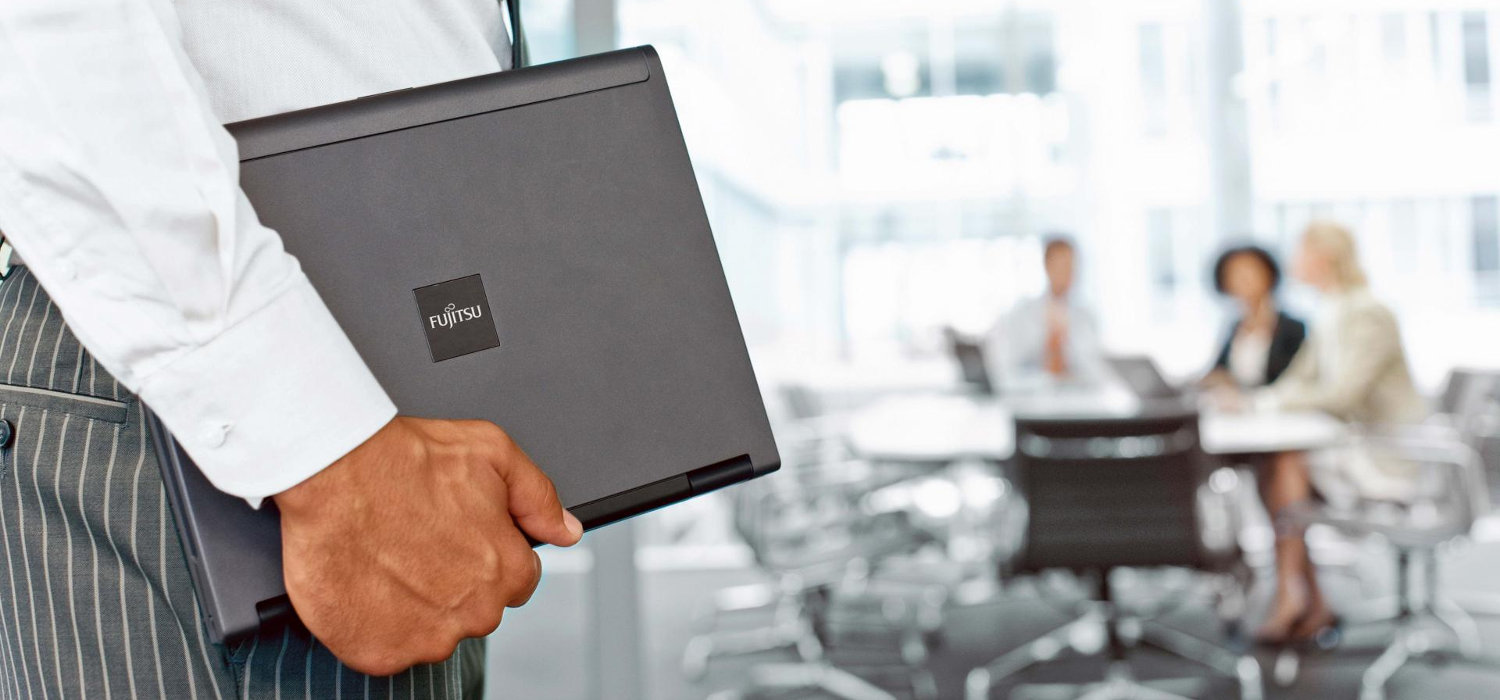 A family run Business we deliver a personal, fast and friendly approach for every client.
We pride ourselves in understanding the specific needs of each client, tailoring our service to meet the individual requirements.
A forward-thinking, proactive, approach means that we are continually looking at ways in which we can enhance our service and reduce your costs, an example of which is the use of E Payslips.
Contact us for the information you need to make your Business more efficient and ultimately more profitable.
The Benefits of Outsourcing your Payroll to UK Payroll Service include:
• Free Set Up
• Unlimited Helpline Support
• Assistance in Data Collection
• Management Reporting
• E Payslips or Secure Payslips
• Automated Payments
• Flexible Payments enabling your Business to budget effectively
• RTI Reporting
• Full Sage Support
• NO HIDDEN CHARGES
Contact us now on 01244 940103 or info@ukpayrollservice.com
CALL US NOW: 01244 940103